Meeting all of your steel needs:
Using two 4000 watt lasers, a 12x40ft flame cutting table and a 12x40ft plasma cutter Steel Thinking Inc is able to complete the job from start to finish. From personal one of one items to full production runs, we can deliver your job with quality, speed, and precision every time.
Call for a quote:
All estimates are free and flexible according to materials and scheduling.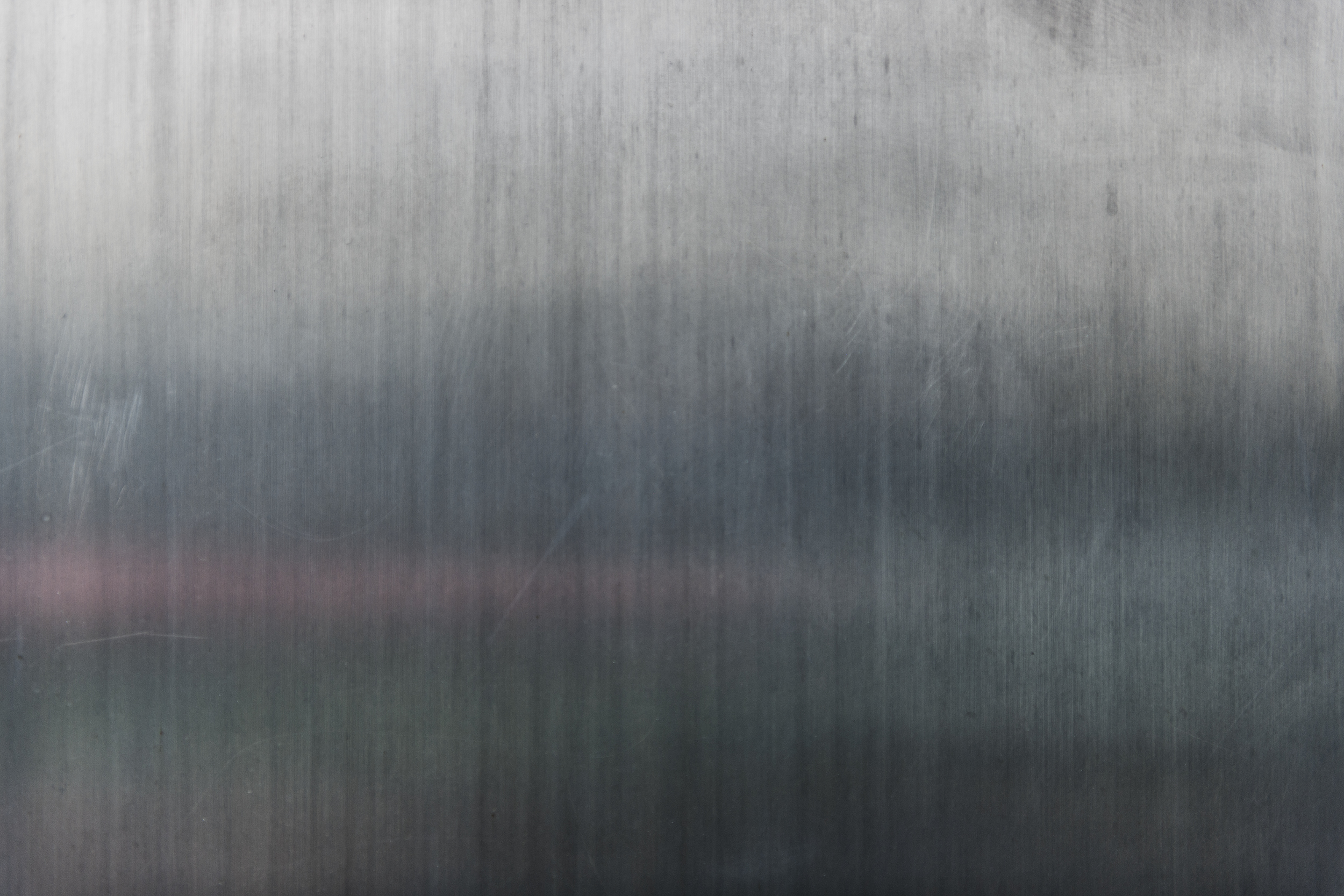 Our mission
At Steel Thinking we take pride in providing Oklahoma City and surrounding areas with the highest customer service. Our skilled staff is equipped to provide quality products from start to finish. Never compromising or cutting corners, our team works not until the job is done, but until the job is done right.
Get Started
Who we are
ron queen
Heather Queen
Trent Haynes